MARROW LABS
We are an R&D lab that builds custom-tailored
digital solutions, driven by data intelligence,
with exceptional software architecture
and beautifully created UI/UX.
WE ARE PRIVILEGED TO WORK WITH
Our partners and clients
OUR EXPERTISE
Advanced software solutions based on modern design, stable architecture and quality assurance, combined with data analytics and AI
Web and Mobile App Development

ISTQB Certified Software Quality Assurance

Computer Vision and AI

Data Analytics and Machine Learning
We are creating advanced, functional, modern and tested web and mobile applications for various purposes by newest standards using latest technologies
We are doing research and development activities for new product creation based on latest scientific methods and achievements
Vast of knowledge, expertise, and experience in commercialization, financing, investment and development of innovative and disruptive hardware and software products in several fields from e-sports, smart cities, tourism to agriculture
Our employees are the best developers and scientists, which collaborate closely with Universities, as well as with world-leading tech companies on Big Data analytics, Machine Learning solutions, with expertise in computer vision and AI
Our own ideas and products
Our stuff
Clients ideas, our design and development
Client work
Marrow Labs was instrumental for the success of Fennex, an augmented hearing application for AirPods. The key differentiating factor of Marrow Labs resides in their exceptional in-depth technical knowledge of both hardware and software developments. Besides a remarkable business sense, the team is committed, proactive, and reliable. If you are seeking to work with a group of talented engineers with a positive 'can-do' attitude Marrow Labs is the right partner for you. I can't recommend Marrow Labs highly enough.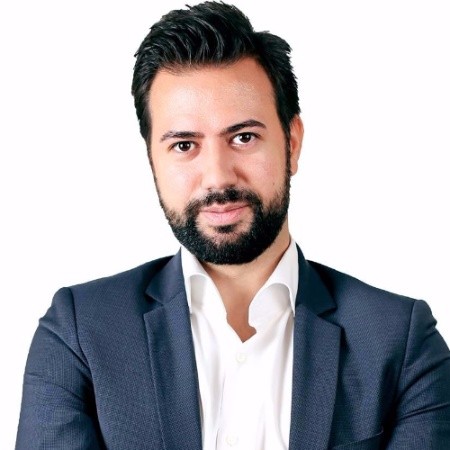 — Alex Mari
CEO at Fennex AG, former Global Director of Digital Marketing & eCommerce at Sonova Group, Brand Manager at Procter & Gamble
Šetalište kardinala Franje Šepera 8f
HR-31000 Osijek, Croatia
Main office:
Industrijska zona Janjevci 21
HR-31540 Donji Miholjac, Croatia
Phone: +385 91 152 55 58
Email: info[at]marrowlabs.com
Schedule your visit
Date and Time
Monday to Friday
9:00 AM – 5:00 PM
We will use your name, email address and any other personal information you provide to answer to your inquiry. For information on how we use your personal data, see our Privacy Policy